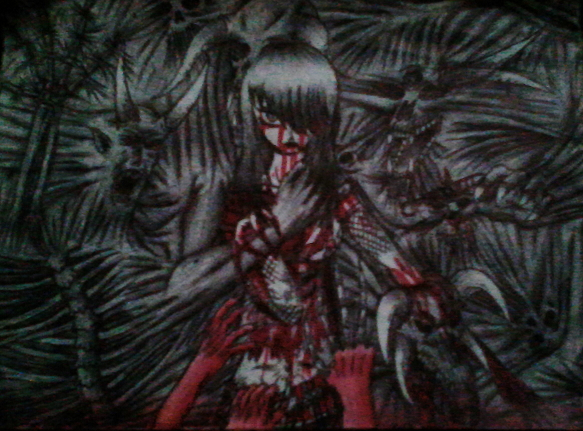 sinner angels
A downloadable sinner angels
Darkshe is a vampire girl that search to take vengeance to the demon noir for kill to your boyfriend human drew.
Darkshe need killing to the satanic forces in your way to hell fighting against zombies demons and other hellish freaks and scraps searching the correct way in the hellish labyrinth.
Darkshe duty that tear to demons if not want tear for the demons.
the protagonist darkshe have a past much painful that lose a boyfriend in diavolic ritual is the last straw for she and your signal for kill of most shoching ways but anybody do the same that she if lose a beloved being for sheer evil
programing:
created by:christian rf
create with:game maker 8
Install instructions
the first part of the game before to level 1 is a kind of tutorial but the main duty that discover your skills for oneself without instructions